Exploring probiotics
for gut health
Bacteria are often thought about in the context of illness, but our body is home to trillions of bacteria that contribute to our overall health and wellbeing. Probiotics are live bacteria that are beneficial to our health, especially to our gut health. These friendly bacteria help keep our digestive system running smoothly, help our immune system defend against pathogens, and can have effects on everything from our mood to our sleep.
Although probiotics are now available as supplements, it's important to note that probiotic strains differ in their health benefits. Below is a guide to some probiotic strains that have shown a benefit in human health.
Potential applications based on research:
Diarrhea, constipation, vaginal health
GI infections, diarrhea, irritable bowel syndrome
Inflammatory bowel disease, irritable bowel syndrome
L. acidopilus
As one of the most widely known probiotics, the consumption of L. acidophilus in medicine can be traced back to the 1920s when doctors would recommend acidophilus-containing milk for constipation and diarrhea. One of the earliest human studies, in 1922, investigated L. acidophilus in 30 patients with chronic constipation, diarrhea, or eczema and found improvements for all three conditions.1
While some probiotic strains can be rapidly killed in the stomach, L. acidophilus can pass through the whole gut at high concentrations.2
Some studies suggest that L. acidophilus may be helpful in treating vaginal infections, while others show that it may be helpful in the prevention and treatment of diarrhea, and may be a beneficial addition in the treatment of colorectal cancers.3,4,5
L rhamnosus
L. rhamnosus is a widely used probiotic strain and one of the most extensively studied probiotics in adults and children.3,6 Various health effects from its use are documented, including the prevention and treatment of gastrointestinal infections and diarrhea, and the stimulation of immune responses.3,6
Findings from research studies
In a randomized, double-blind, placebo-controlled study, supplementation with L. casei led to a rise in Lactobacillus and Bifidobacterium, as well as a significant decrease in symptoms of anxiety and depression.22
Potential applications based on research

Immunity, digestion, ulcerative colitis
Immunity, constipation, ulcerative colitis, irritable bowel syndrome, stress
Immunity, irritable bowel syndrome, H. pylori infection
B. animalis (also known as B. lactis)
B. animalis has been shown across multiple studies to improve immune function. One study found a greater immune response to influenza vaccine among those taking B. animalis compared to placebo, with the author concluding that this probiotic may help improve immune function.25 Another study found that supplementation with B. animalis led to self-reported improvements in digestive comfort.26
Probiotics for specific conditions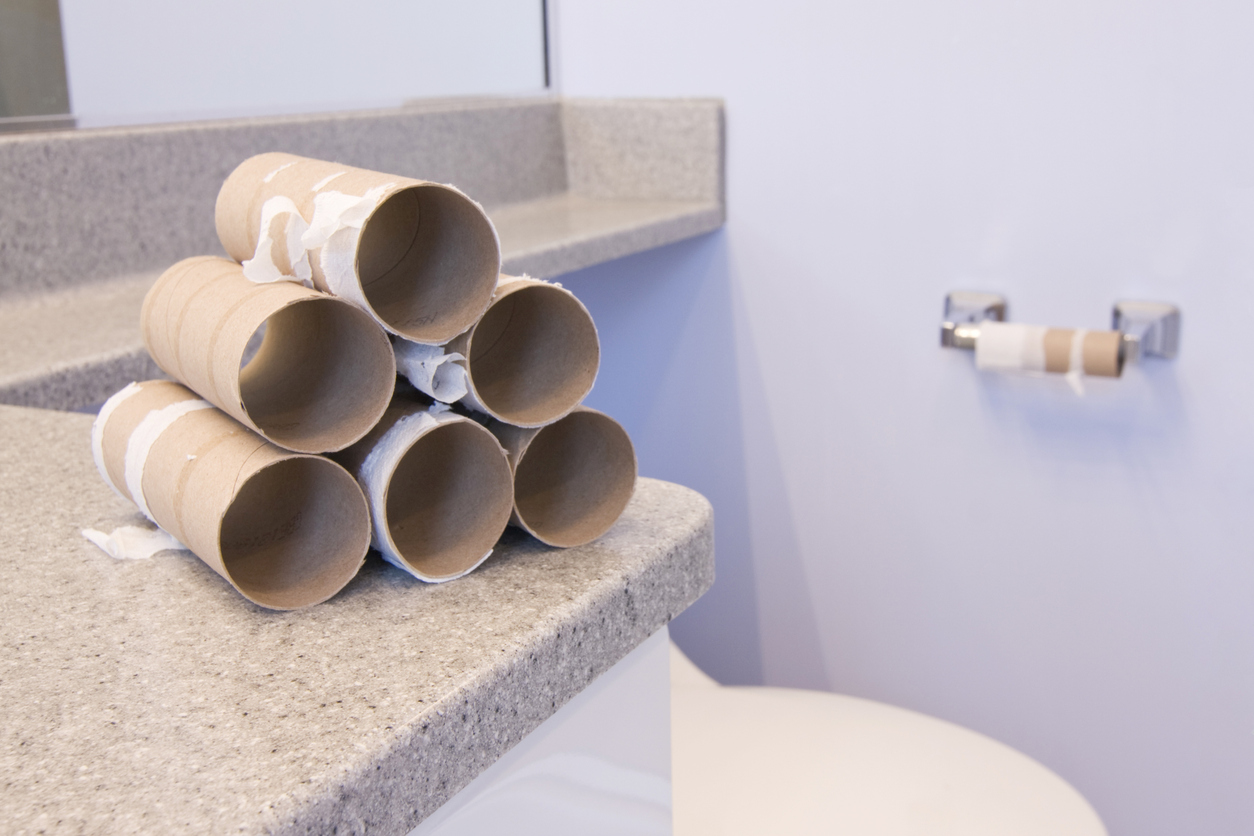 The use of probiotics to address different conditions is still in an exploratory research phase, but there have been some promising findings.
Read Article
Stay in the know
Get updates on the latest in gut health
This site is for informational purposes only and is not intended to diagnose, treat, cure, or prevent any disease or provide specific medical advice. You should always seek advice from a physician or other qualified health care provider for your individual medical needs.