Gut health is a new frontier
in health and overall wellness
There is a growing body of evidence between the health of your gut and overall wellness, and we're now at the beginning stages of applying these findings in new and exciting ways.
The gut is starting to be recognized as the new brain of the body, integral to physiological functions ranging from regulating inflammation and immunity to even things like mood, sleep and stress.
Connect to the latest science by taking the Global Gut Health Check and reading the articles below.
Medications and gut health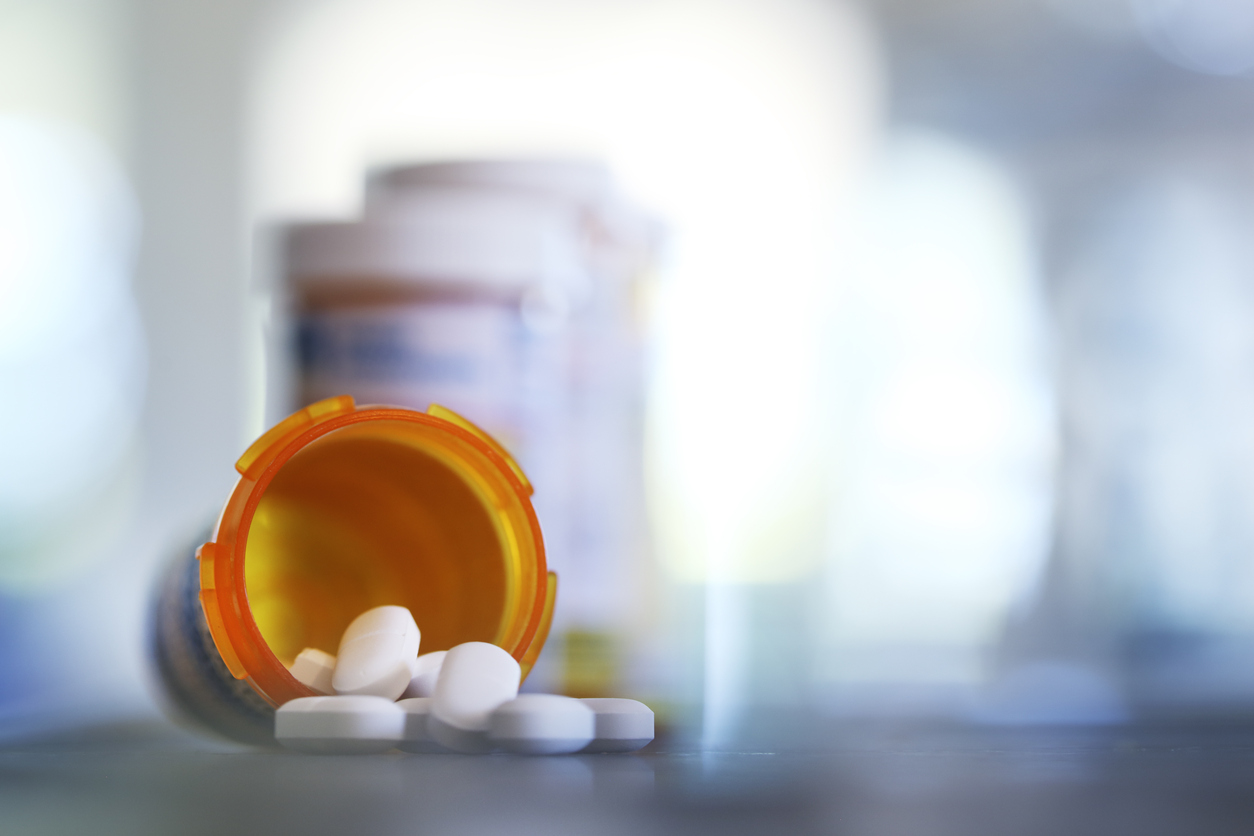 Broaden your knowledge about how common medications can affect your gut health
Learn More
Probiotics for health issues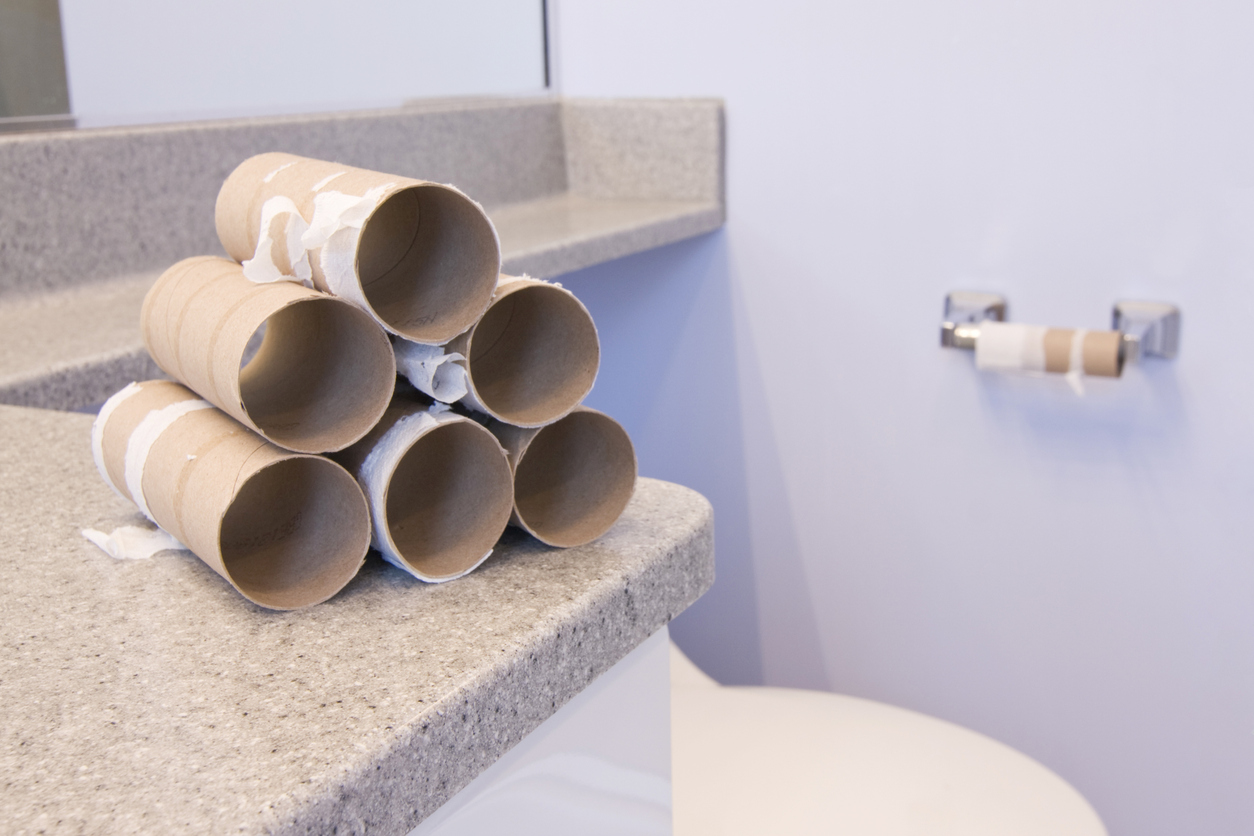 Connect to promising findings on using probiotics for specific health conditions
Learn More
Check your gut health now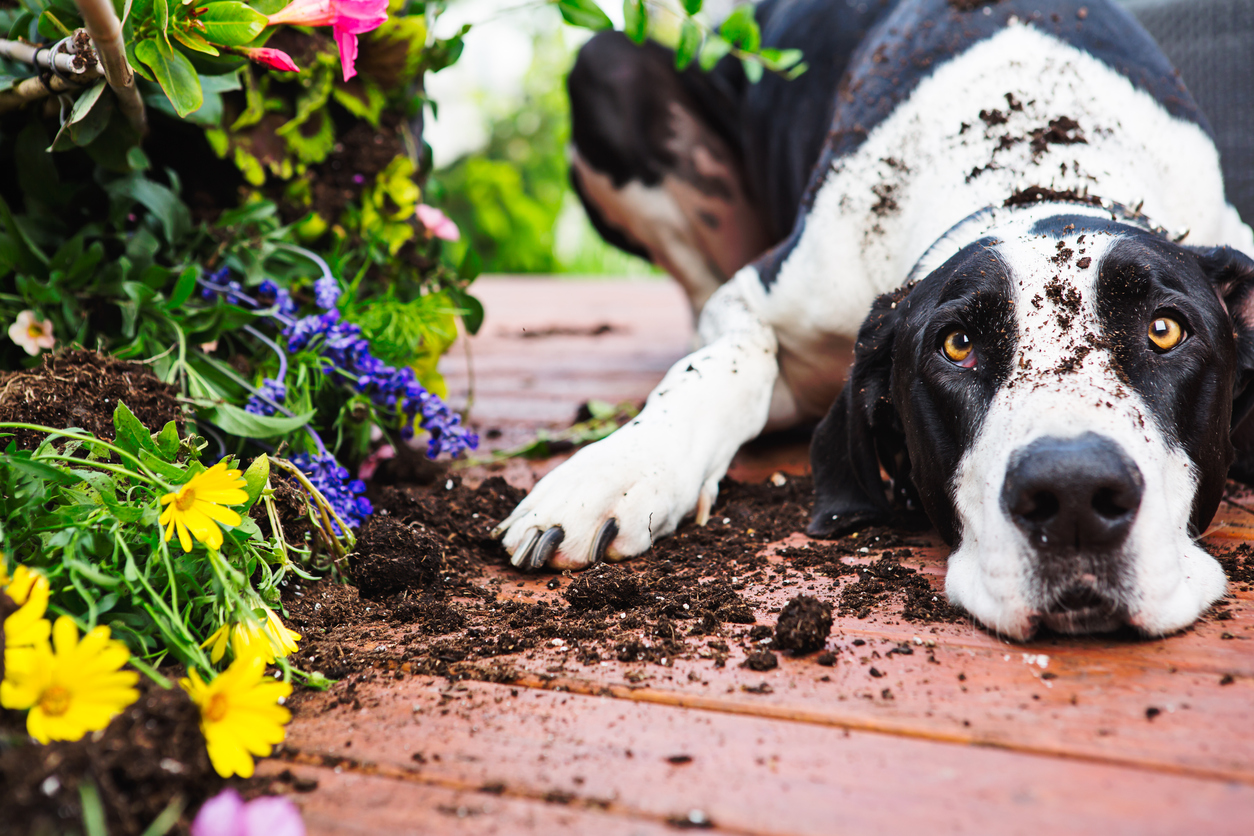 Get a better understanding of your gut health knowledge and connect to the latest insights
Take quiz
Stay in the know
Get updates on the latest in gut health
This site is for informational purposes only and is not intended to diagnose, treat, cure, or prevent any disease or provide specific medical advice. You should always seek advice from a physician or other qualified health care provider for your individual medical needs.