An advanced guide to recent findings in 
Probiotics for
specific conditions
The use of probiotics to address different conditions is still in an exploratory research phase, but there have been some promising findings.
Acute infectious diarrhea
Most of us will experience diarrhea at some point this year. In the United States, It has been estimated that between 179 and 375 million episodes of acute diarrhea (ranging from 0.6 to 1.4 episodes per person per year) of acute diarrhea occur in the United States annually.
While we often don't think of a diarrhea as a deadly illness, it's worth noting that its a global challenge that's responsible for roughly 2 million deaths annually worldwide.
According to a 2010 scientific review that included a meta analysis of 56 studies:
Used alongside rehydration therapy, probiotics appear to be safe and have clear beneficial effects in shortening the duration and reducing stool frequency in acute infectious diarrhoea. However, more research is needed to guide the use of particular probiotic regimens in specific patient groups."
Clostridium difficile diarrhea associated with antibiotic use
Of all the major infectious diseases, diarrheal diseases were the only cause of mortality that increased nationally from 2000 to 2014 in the United States. Much of that can be attributed to deaths from C. difficile, a bacterium that can cause life-threatening gut health issues. C. difficile infections are most common among older patients after their gut microbiome has been disrupted by antibiotic usage.
According to a 2017 scientific review that included a meta analysis of 27 studies:
Our results suggest that when probiotics are given with antibiotics the risk of developing Clostridium difficile associated diarrhea (CDAD) is reduced by 60% on average….The short-term use of probiotics appears to be safe and effective when used along with antibiotics in patients who are not immunocompromised or severely debilitated…"
Ulcerative colitis
Ulcerative colitis is an inflammatory bowel disease (IBD) that causes long-lasting inflammation and ulcers in the digestive tract. Ulcerative colitis affects the innermost lining of the colon and rectum. Symptoms usually develop over time, rather than sudden onset.
According to a 2007 review of the scientific literature, including 13 studies:
Conventional therapy combined with a probiotic does not improve overall remission rates in patients with mild to moderate ulcerative colitis. However, there is limited evidence that probiotics added to standard therapy may provide modest benefits in terms of reduction of disease activity in patients with mild to moderately severe ulcerative colitis…"
Upper Respiratory Infections
Upper respiratory tract infection (URTI) represents the most common acute illness evaluated in the outpatient setting. URIs range from the common cold — typically a mild, self-limiting infection — to life-threatening illnesses such as epiglottitis.
According to a 2015 scientific review that included a meta analysis of 13 studies:
Probiotics were found to be better than placebo in reducing the number of participants experiencing episodes of acute URTI by about 47% and the duration of an episode of acute URTI by about 1.89 days. Probiotics may slightly reduce antibiotic use and cold‐related school absence. Side effects of probiotics were minor and gastrointestinal symptoms were the most common."
Nourishing your gut microbiome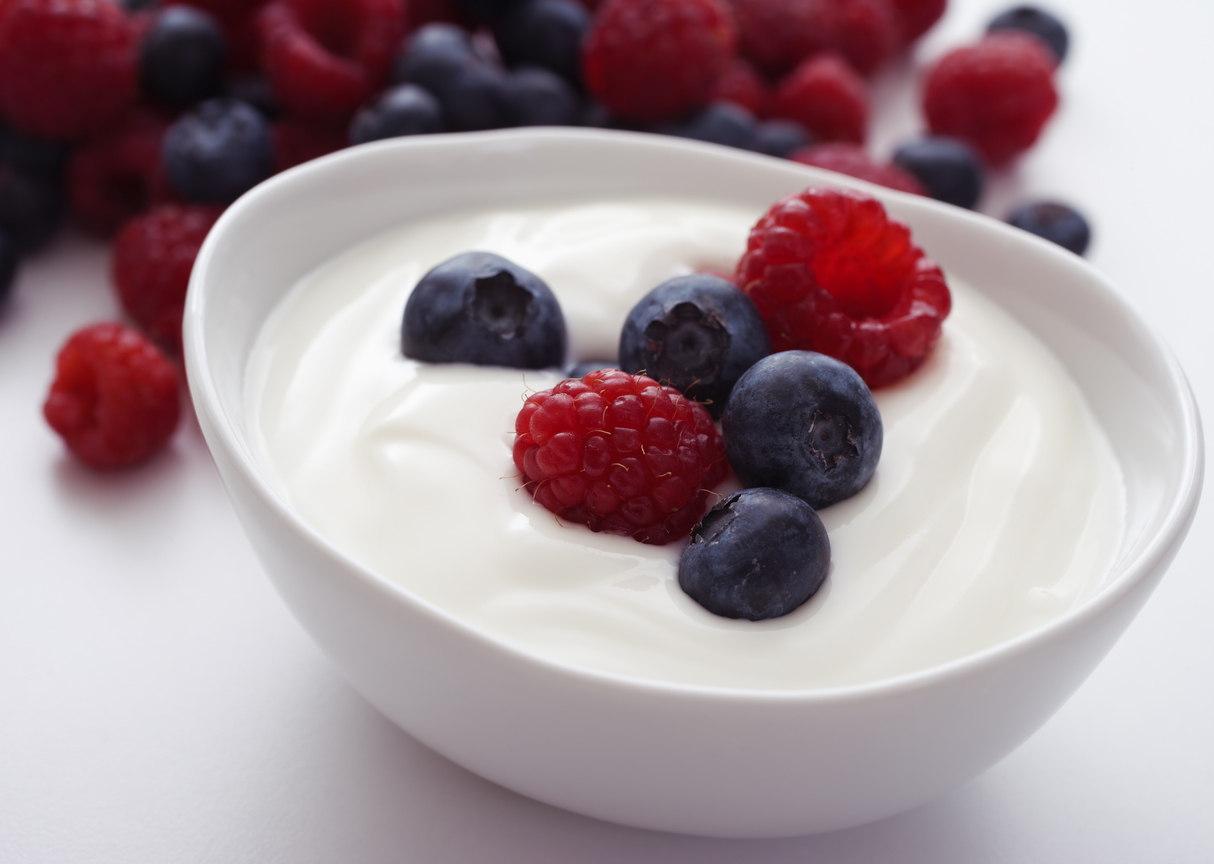 Each of us has a microbiome as individual as our fingerprint. Diet, lifestyle, environment, and medicines influence the health of our microbiome, which in turn affects our overall wellness. While your gut microbiome is unique, there are three steps we can all take to nourish the beneficial microbes that contribute to a healthy gut.
Read Article
Stay in the know
Get updates on the latest in gut health
This site is for informational purposes only and is not intended to diagnose, treat, cure, or prevent any disease or provide specific medical advice. You should always seek advice from a physician or other qualified health care provider for your individual medical needs.