Exploring prebiotics
in gut health
Prebiotics are fuel for the microbes of our gut, consisting of carbohydrates our body can't digest but gut bacteria can.
Archaeological evidence reveals that humans 10,000 years ago who lived a hunter-forager lifestyle consumed approximately 135 grams of prebiotic fiber every day — A stark contrast to the 10-15 grams that most Americans consume today. Likely as a result of their prebiotic intake, our ancestors also had far more diverse microbes than modern humans and lived free from many of the diseases we face.
Studies have suggested that some of the benefits of prebiotics include:
Reducing the prevalence and duration of infectious and antibiotic-associated diarrhea.

Reducing the inflammation and symptoms associated with inflammatory bowel disease.

Exerting protective effects to prevent colon cancer.

Enhancing the bioavailability and uptake of minerals, including calcium, magnesium, and possibly iron.

Lowering some risk factors for cardiovascular disease.

Promoting satiety and weight loss and prevent obesity.
Some common prebiotics we find in everyday food are:
Colostrum (first milk from cows)
Oligosaccharides are some of the most important bioactive components found in bovine colostrum, or the first milk from dairy cows. As one of their multiple roles, they act as growth promoters for beneficial microflora in the colon.
Chicory root
Dandelion greens
Jerusalem artichoke
Inulins belong to a class of dietary fibers known as fructans. They are present in more than 36,000 plant species. It's been estimated that Americans consume on average 1–4 grams of inulin and oligofructose per day.
Galactooligosaccharides (GOS)
A carbohydrate chain made up of the simple sugars galactose and glucose.
Fructooligosaccharides (FOS)
A carbohydrate chain made up primarily of the simple sugar fructose.
Peaches
Apples
Oranges
Grapefruit
A polysaccharide found in many fruits and vegetables. The average daily intake of pectin is estimated to be around 5 grams.
A polysaccharide naturally found in the cell walls of cereals, bacteria, and fungi.
The health benefits for which prebiotics can be applied include conditions such as gastrointestinal infections, certain bowel disorders, allergy, and urogenital infections, which afflict a large portion of the world's population."
Joint FAO/WHO Expert Consultation. Codex Alimentarius Commission.
Increasing your prebiotic intake
If you'd like to increase your intake of prebiotics to improve your gut health, here's a few recommendations: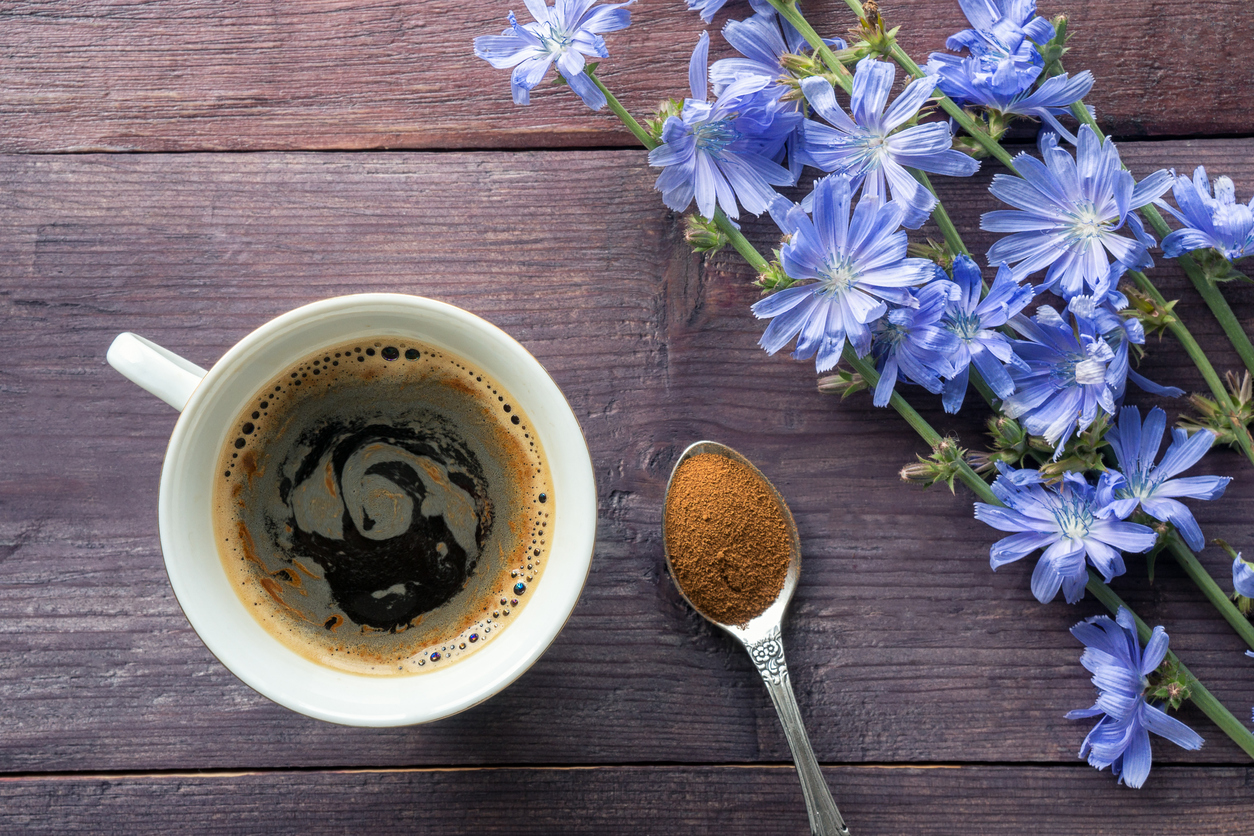 Start slowly
Because gut microbiomes can vary dramatically between individuals, some people will have difference tolerance to different forms of prebiotics.
Introduce over time
If you're not used to a higher intake of prebiotics, too much at once can be hard for your body to digest. Consuming too much fiber can lead to bloating or abdominal pain, so listen to what your body (and your gut microbes) are telling you.
Select a prebiotic that works for you
There's a range of prebiotics available both in foods and in supplements, giving you the opportunity to select one that fits your needs.
Common medications and gut health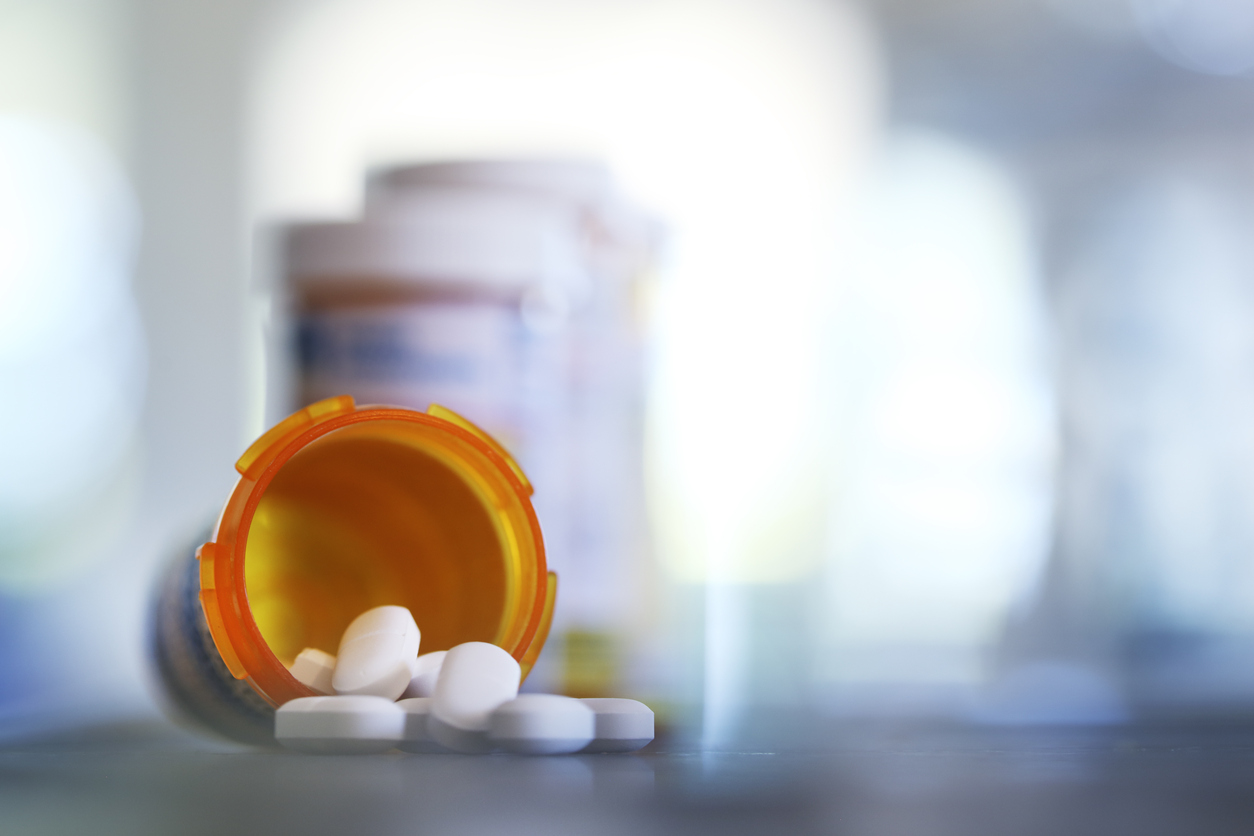 In addition to diet and lifestyle, medications can also affect our gut health. Although the effects of prescription and non-prescription drugs on gut health has not been fully characterized, recent studies are providing illuminating insights.
Read Article
Stay in the know
Get updates on the latest in gut health
This site is for informational purposes only and is not intended to diagnose, treat, cure, or prevent any disease or provide specific medical advice. You should always seek advice from a physician or other qualified health care provider for your individual medical needs.